More Chinese companies are using the digital yuan to pay their workers, as Beijing looks to spur the adoption of its CBDC.
Per the Huizhou Daily, the latest firm to trial paying staff in CBDC is a state-run bureau, a body that overseas finances at the Zhongkai High-tech Industrial Development Zone.
The zone is located in Huizhou, Guangdong Province, and was established in 1993 as part of a wider Guangdong-Hong Kong-Macao Greater Bay Area development project.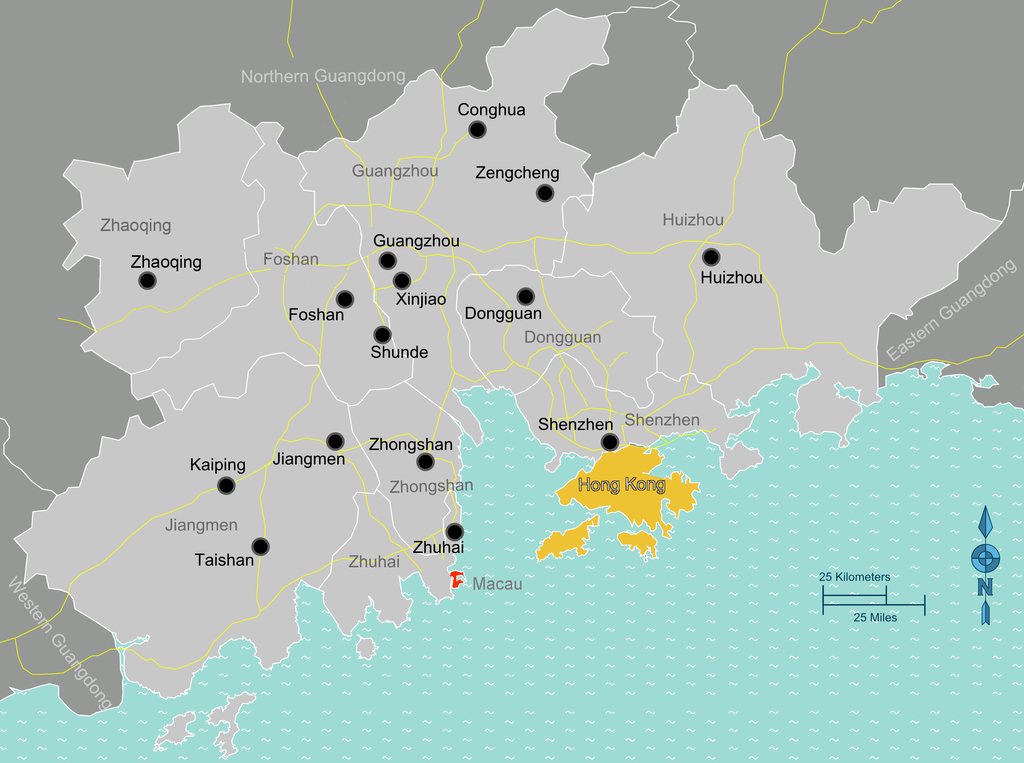 The bureau teamed up with the Huizhou Branch of the Industrial and Commercial Bank of China (ICBC) to process the CBDC salary payments.
The media outlet reported that the bureau had become the first company in the city to pay its staff using the digital yuan.
Both regular staff members and cadres (CCP-appointed officials) will be paid in CBDC tokens under the new program.
The Huizhou branch of the central People's Bank of China (PBoC) stated:
"This is a good application scenario for the [e-CNY] and will act as a demonstration case."
The PBoC claimed that if local CCP organs and government agencies paid their staff in digital yuan, this would "encourage local enterprises and individuals to open digital CNY wallets."
This, in turn, will "boost the frequency of digital yuan use" and spur adoption in Huizhou.
And, the bank said, the experience would help familiarize the city's digital governance officials with the CBDC.
The bank added that the move would also help "expand the application of the digital yuan in the public sector."
The bureau's staff were instructed to open digital yuan wallets in order to receive their salaries.
A Huizhou-based ICBC official, meanwhile, said the move further "consolidates government-bank relationships."
The ICBC vowed to "explore" more applications for the CBDC in the government affairs, financing, and service sectors.
 
China Paying More Workers in Digital Yuan
Thus far, the city claimed, over personal 571,000 digital CNY wallets have been opened in Huizhou, along with 49,000 corporate wallets.
The city added that some 110,000 of its merchants now accept the coin, and that 2.21 million transactions have been carried out in Huizhou – for a combined worth of around $1.3 billion.
In May 2020, the government of Suzhou's Xiangcheng District announced that it would start paying "part" of its staff's monthly wages in digital yuan.
And earlier this year, the city of Changshu, in Jiangsu Province, said that "all public officials and employees of state-owned enterprises" would be paid in digital yuan as of May 2023.
In recent weeks, the PBoC has sought to talk up the "cross-border" potential of its coin.
Earlier this month, a leading Chinese academic suggested that digital fiats like the e-CNY could help the country and non-Western allied nations "break USD hegemony."
The academic wrote:
"Bilateral or multilateral cross-border transactions could be realized through digital currency bridge projects."