Scotland Women have withdrawn their legal claim against the Scottish FA over concerns regarding pay and treatment compared to the men's team.
The women's side launched their claim in December 2022, with Rachel Corsie, the captain, the lead claimant.
The women's team were demanding contracts stipulating equal pay – something the SFA said was already the case – as well as equal treatment on issues such as training facilities, hotels, travel, kits and medical and nutritional resources.
However, the SFA announced on Thursday that the legal claim has been withdrawn without the need for tribunal proceedings, with Corsie saying: "I am glad that we have been able to find a resolution.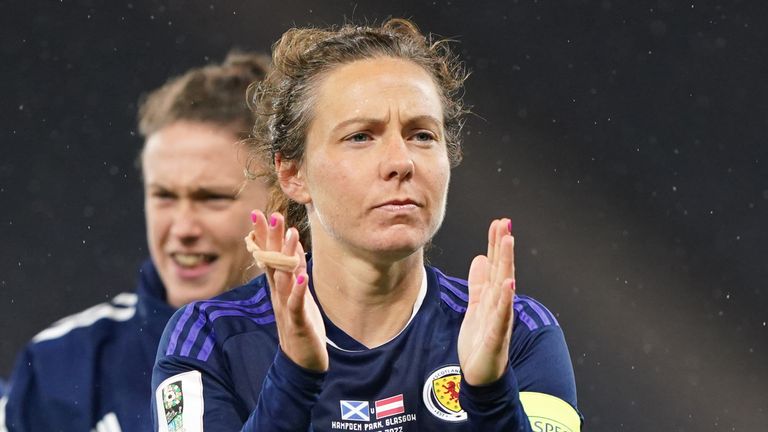 "The legal route is one that nobody wanted to undertake but positive discussions have taken place during the intervening period with mutual respect, understanding and cooperation.
"As captain, I believe we have a responsibility to push for the highest standards on and off the field. The Scottish FA has made significant inroads in this regard and together we are on an evolutionary journey.
"We are proud to have parity, not just for the current generation but more significantly for future generations of players."
Ian Maxwell, the CEO of the SFA, said: "The growth of women's football is one of the Scottish FA's highest strategic priorities.
We have reiterated our commitment to equality – specifically with regard to commercial appearances, prize money distribution and resources.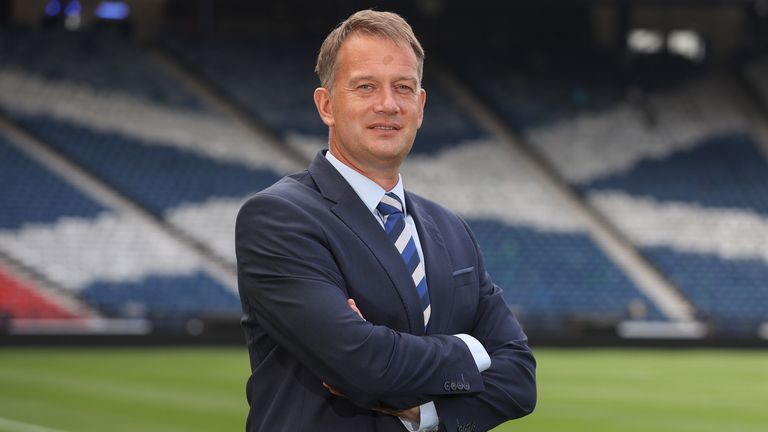 "We must now look forward with a shared goal: to return to major tournaments and working together to bring success on the field that will in turn encourage broadcasters and rights holders to do more to bridge the value gap that remains the biggest obstacle on the journey to equality within the women's game globally."
Speaking to Sky Sports News in December, Corsie said the legal claim stemmed from a sense of "disrespect and lacking value" from the SFA towards the players over a "considerable period.
Caroline Weir, the Scotland and Real Madrid player, added that she and her team-mates were made to feel like an "afterthought".
The SFA stated at the time that neither male nor female players were paid for playing for the national team but instead received a per diem rate for their time, that had been equal since 2017.
The governing body added that the percentage of tournament prize money and fees for contractual and media appearances were also split equally between their men's and women's teams.